[vsz_slick_slider id='254']
Sunshine Coast Migration Agents
Trusted Advice on Australian Immigration
Here at New Leaf Migration we understand how complex Australian immigration can be and we are here to support you in that journey. It is critically important that you know your options as one mistake can be the difference between success and failure.
Preparing for a new life in Australia one that you've always dreamed about is a big decision. As immigration specialists we will provide the attention you need throughout the entire immigration process.
Our principal Jeremy Harmon has worked in Australian immigration for many years both as a solicitor and registered migration agent. It all starts with a phone call where Jeremy can provide a 15-minute initial assessment to work out your next steps.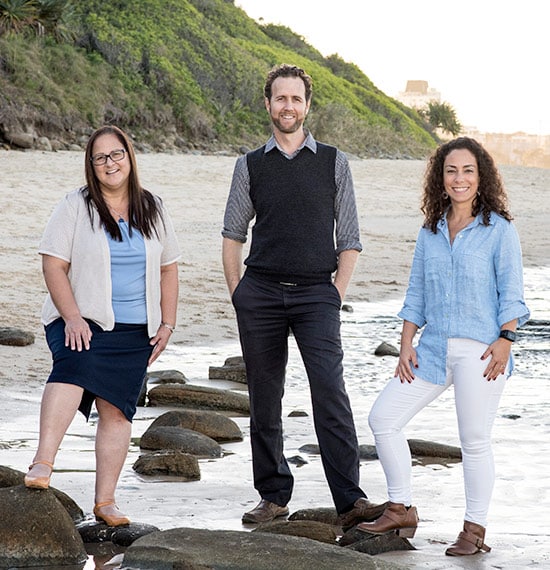 [loop type=post count=1]
[field image-link]
[field title-link]
[field excerpt]
[field link text="Read More" class="button"]
[/loop]